I've been making some positive changes in my day-to-day, starting with my diet. However, trying to eat healthier is a lot easier said than done.
While I was venting to a friend about all the grocery shopping, struggling with new recipes, and most of all the extra time and energy – they stopped me. She recommended I try Splendid Spoon. I'd heard of this pre-made, plant-based meal service before, but I was hesitant to try it.
Would the meals taste good and more importantly would they be filling? After my few plant-based experiments at home, I was not optimistic. Many of my recipes came out bland and boring, how would Splendid Spoon make it worth it?
Despite my reservations, I decided to at least look into it more. Here are 5 things I was pleasantly surprised to learn about Splendid Spoon: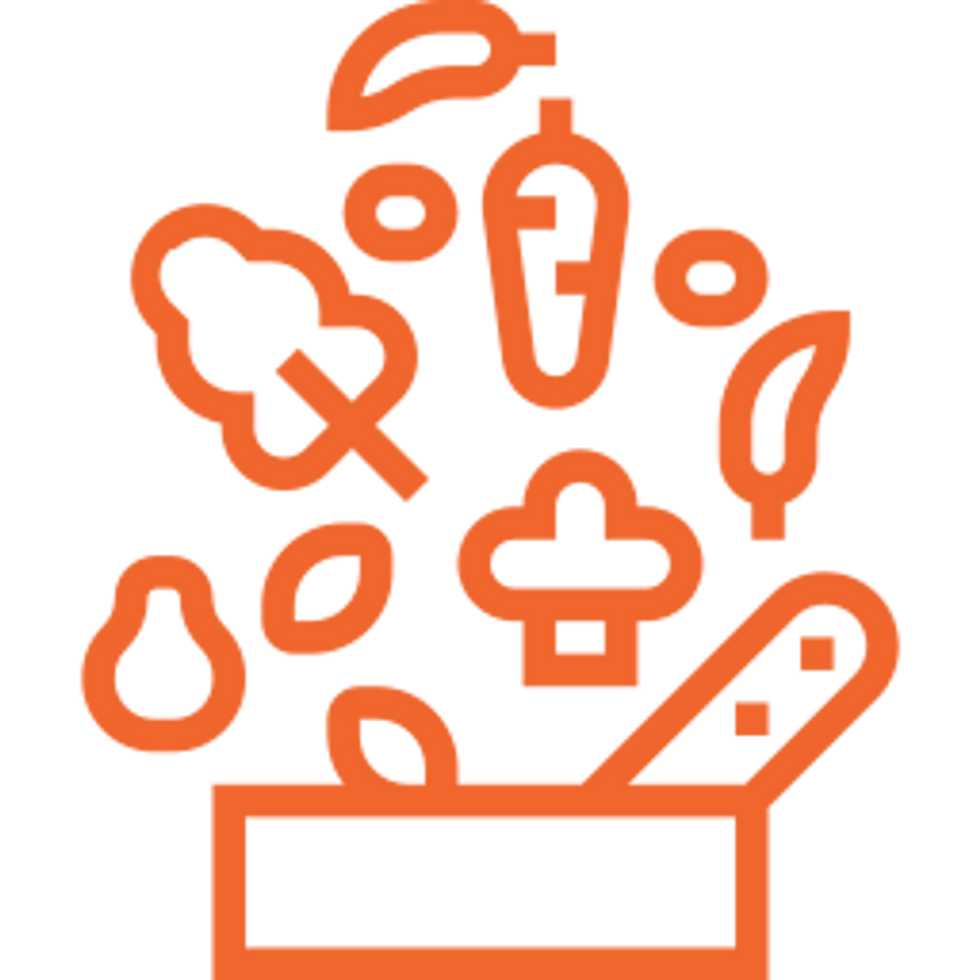 Splendid Spoon uses a variety of superfood ingredients in their meals. They've got flavorful dishes like Vegetable Bolognese Bowl, Creamy Butternut Squash Noodles, and Moroccan Lentil packed with incredible nutrients.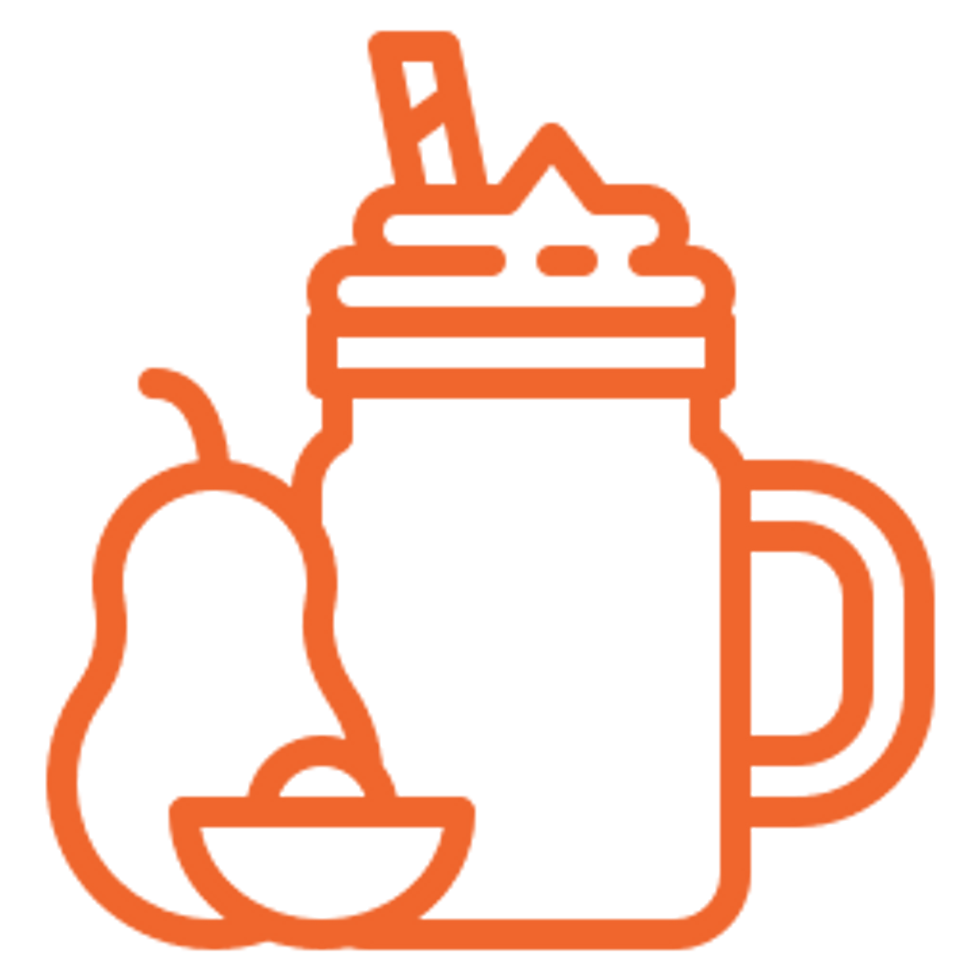 They've got an extensive menu to choose from including 15 smoothies, 31 soups & grain bowls, 8 noodles, and 5 resets (light soups). Plus you can add wellness shots to your order to help with digestion and detoxing.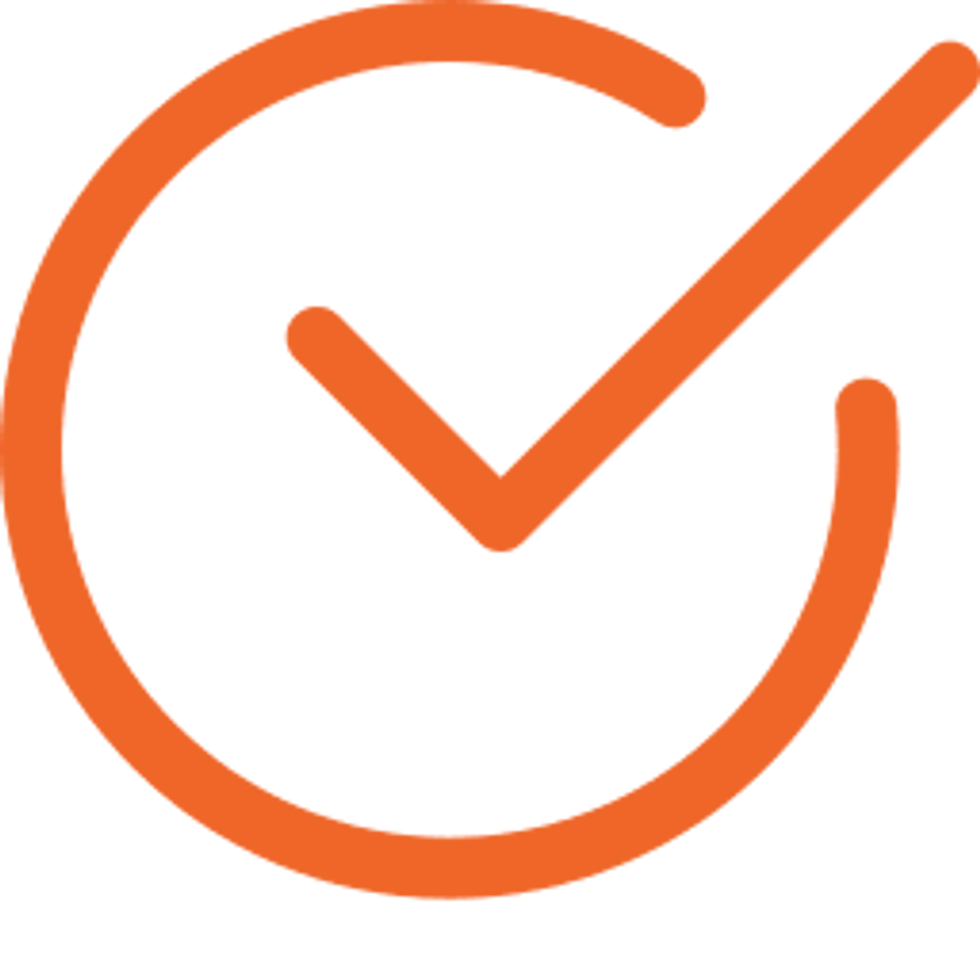 All Splendid Spoon meals arrive pre-made and ready to go. There's no meal prep involved, just pop them in the fridge and heat up your soups & noodles when you're ready.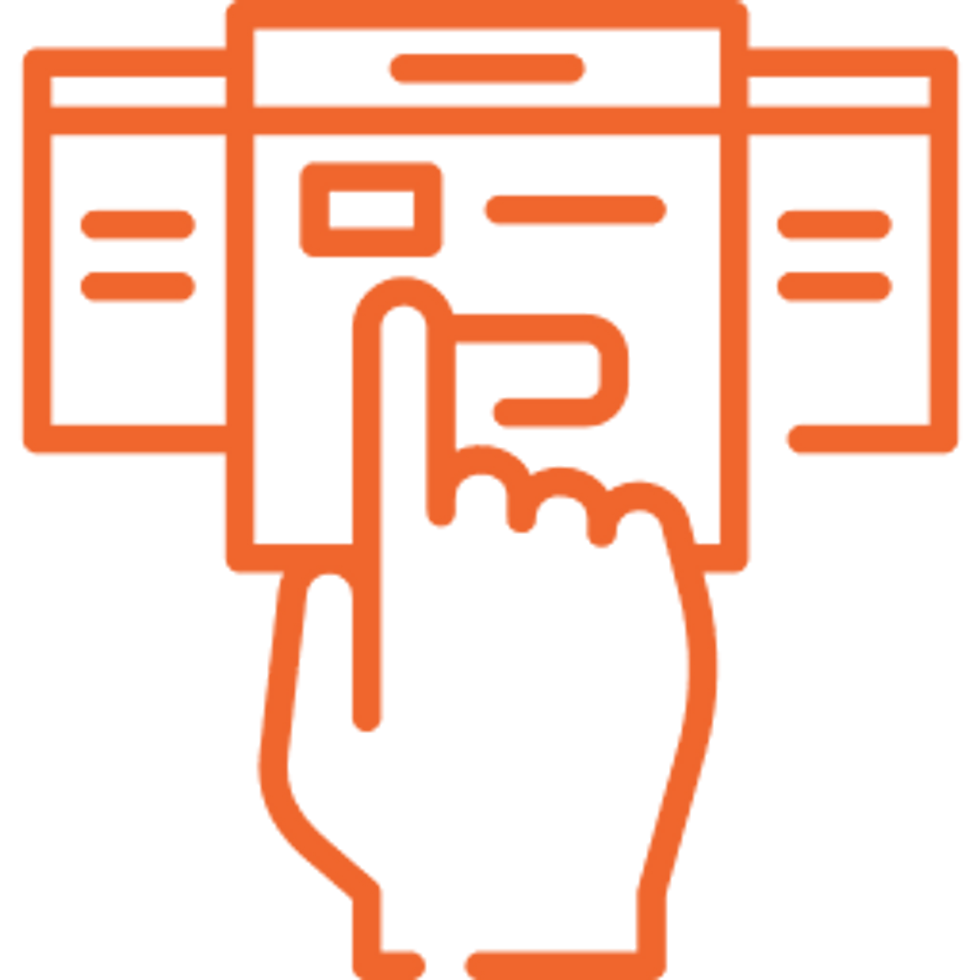 There are 5 different plans to choose from starting as low as $65/week. So far I'm most interested in the Breakfast, Lunch, Dinner + Reset Plan to cover my whole week and the 1-day reset of light soups will help kickstart my new healthy habits.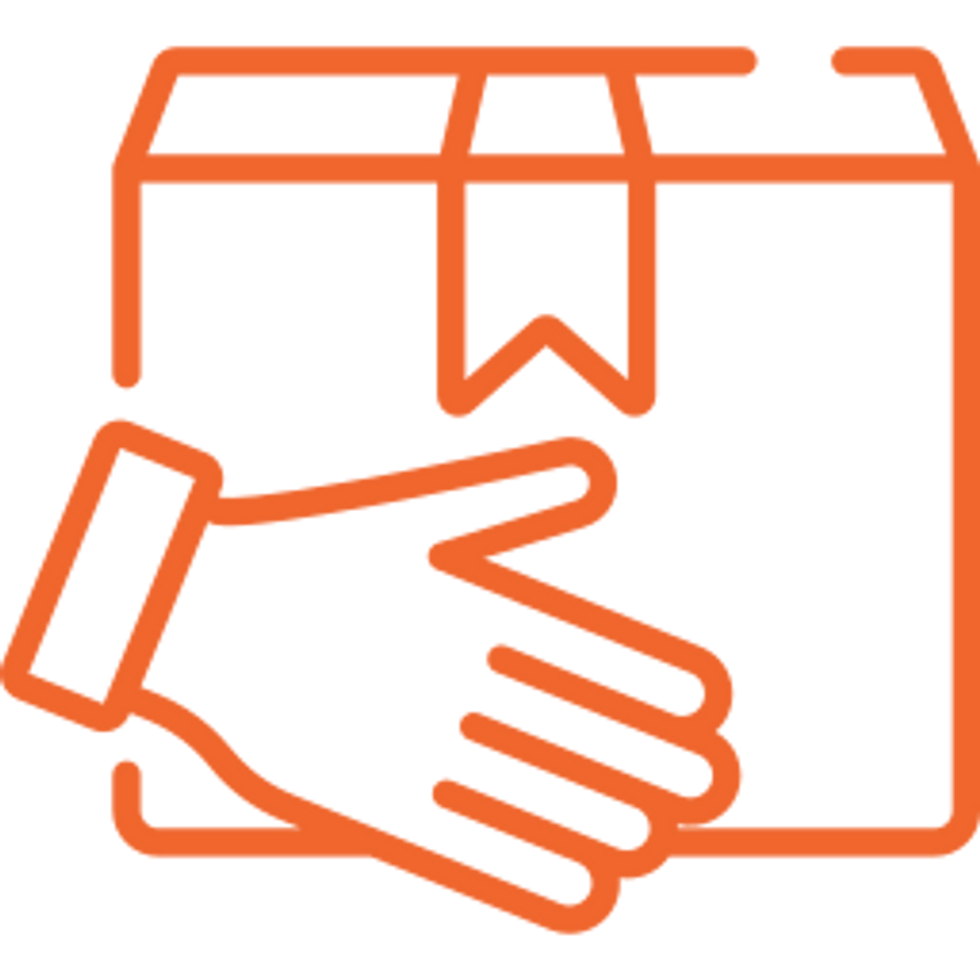 Splendid Spoon is a flexible weekly subscription. I can skip a week to work with my schedule and cancel at any time, so I'm not being boxed in.
Splendid Spoon really has a ton to offer! I can't believe I was skeptical about this subscription when it's really the epitome of health and convenience. I decided to sign up and can't wait for my first order to arrive.
I could never whip up such tasty meals myself that are also vegan, gluten-free, and low in sugar and sodium. Now with Splendid Spoon, I can get the nutrition I need without it taking up so much of my time and energy.
Get Splendid Spoon and know that you're eating the right food at a great price.
Update: The folks at Splendid Spoon are extending an exclusive offer to our readers! Follow this link and get $15 Off Most Popular Plans!