AMRITSAR: Going 'natural' appears to have become the key mantra of boosting immunity and staying healthy especially during coronavirus pandemic and that's the reasons a large number of people are trying their hands on cultivating vegetables at homes without using harmful chemicals laden pesticides and fertilizers.
Run by All India Pingalwara Charitable Society, the Bhagat Puran Singh Natural Agriculture Farm not only fulfills the demand of a part of the food served to the inmates of Pingalwara but has also emerged as a beacon of hope for one spot guidance for the organic vegetable growing enthusiasts.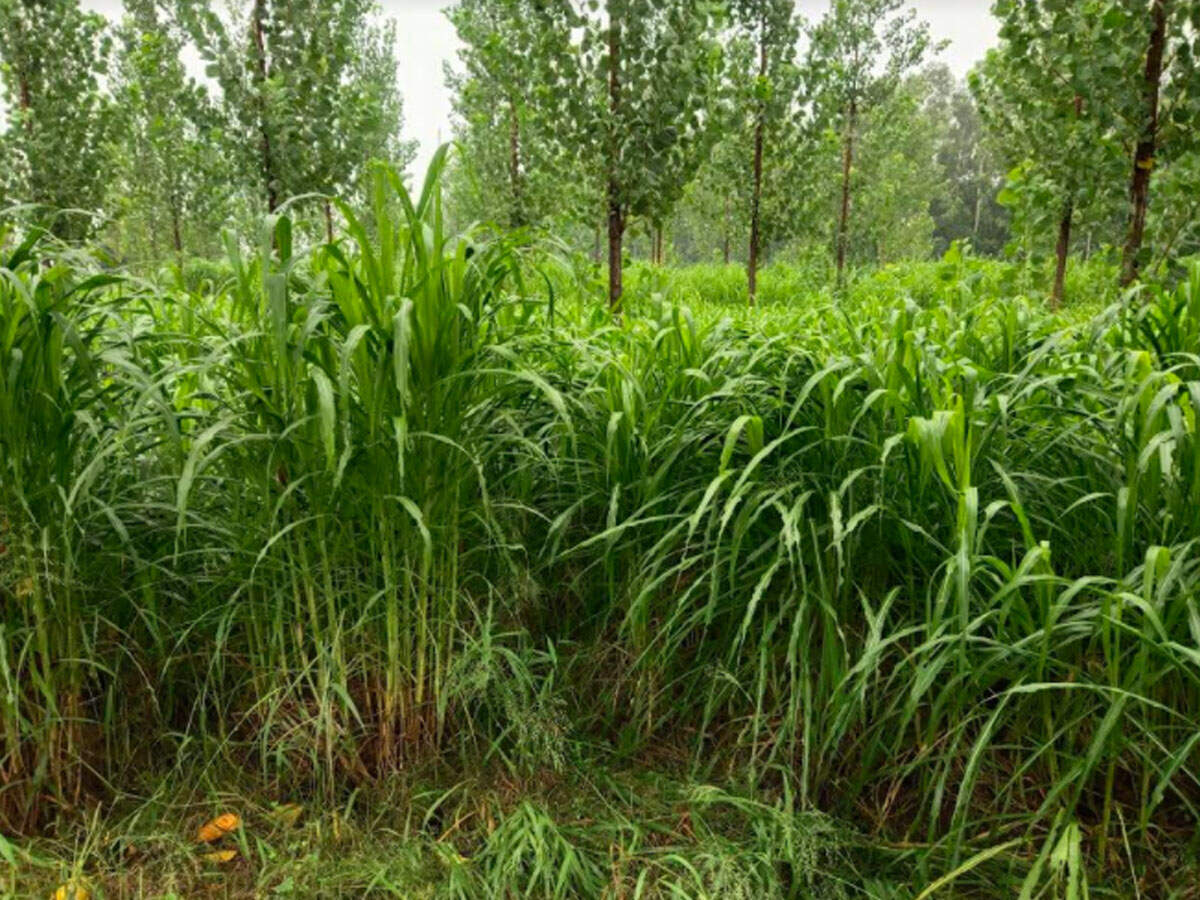 Master Rajbir Singh, founder of the farm, on Saturday said that many people visit farm to learn growing vegetables organically adding that vegetables grown at the farm might not be one hundred percent pesticides free but certainly their (pesticides) content was far lower than those available in the friendly neighborhood 'sabjiwala bhaiya'.
"Food cooked from chemical-free pesticides and fertilizers provide better quality nutrients which in turn helps to boost immunity and automatically becomes superfoods" he said.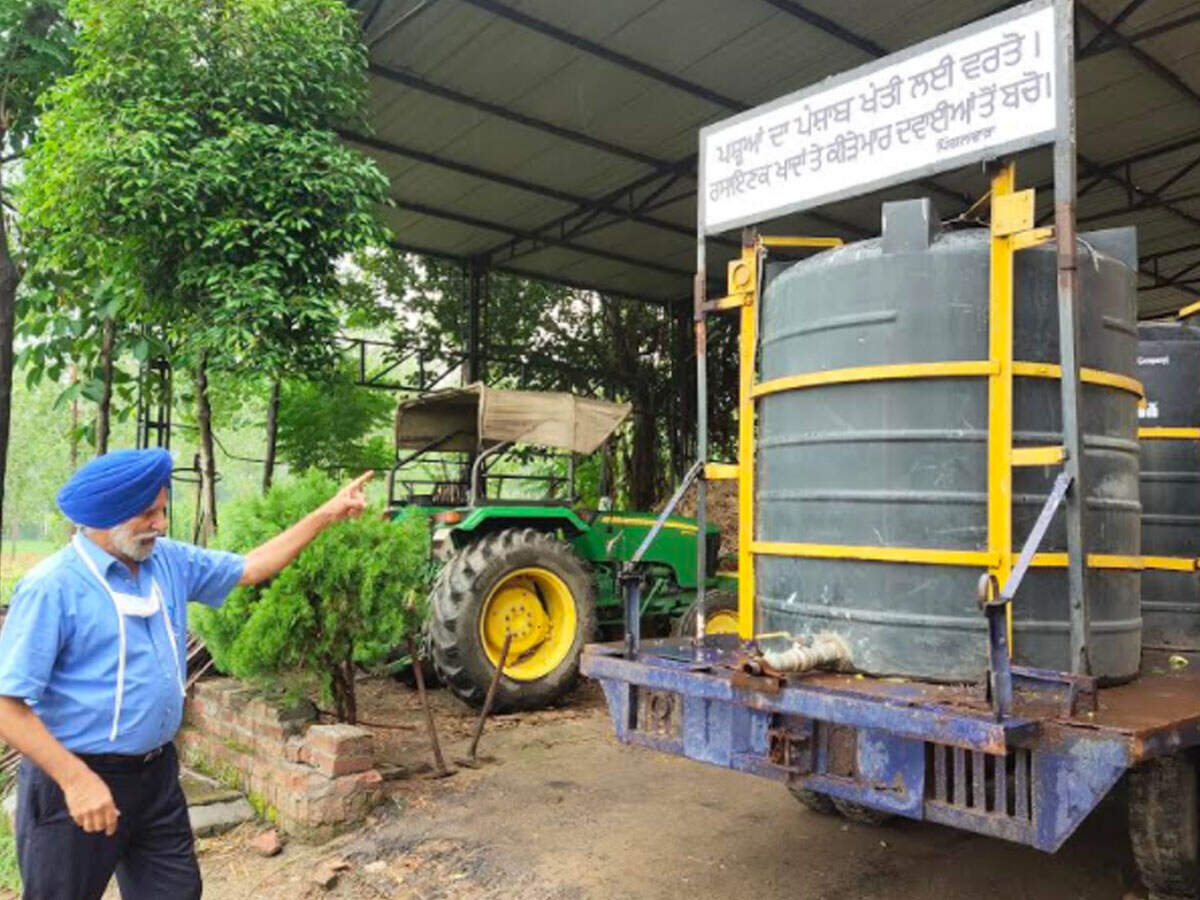 He said as the consumer's awareness about nutrition and health increases especially during coronavirus pandemic, a large number of people are approaching for guidance on organic cultivation of vegetables which in turn helps to boost immunity.
Rajbir informed that before sowing the seeds they treat them with 'beejamrit' which was a preparation of beneficial microorganisms found in cow dung which in turn protect the crop from harmful pathogens. Similarly, he informed that 'jeevaamrit' was prepared using jiggery, cow urine, flour , cow dung etc. which was sprayed on the plants for better growth. To protect the crops from the pest attack, he informed that they prepare 'agniastra' which was a mixture of green chilies, urine, garlic, neem etc.
He informed that nearly 55 acres of farm fulfill six months' demand of vegetables required for nearly 2,500 to 2,700 inmates of Pingalwara besides they meet whole years demand of 'gur' and rice and four months demand of wheat. "We also grow our own turmeric and fodder for animals" he said.
Rajbir observes that in the recent past couple of months many people have adopted a newfound habit of growing their own vegetables either on rooftops or varandha's without using chemicals owing to health concerns.
"Many people come to us after Google search on the benefits of organically grown vegetables but when they themselves see us cultivating the vegetables using zilch chemicals they go back highly impressed and tries to adopt a poison-free lifestyle experimenting with growing vegetables on their own in a couple of jardinières' " he said.