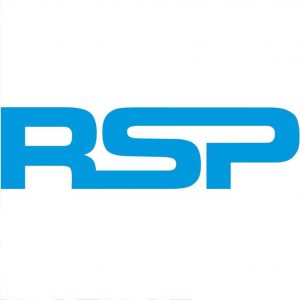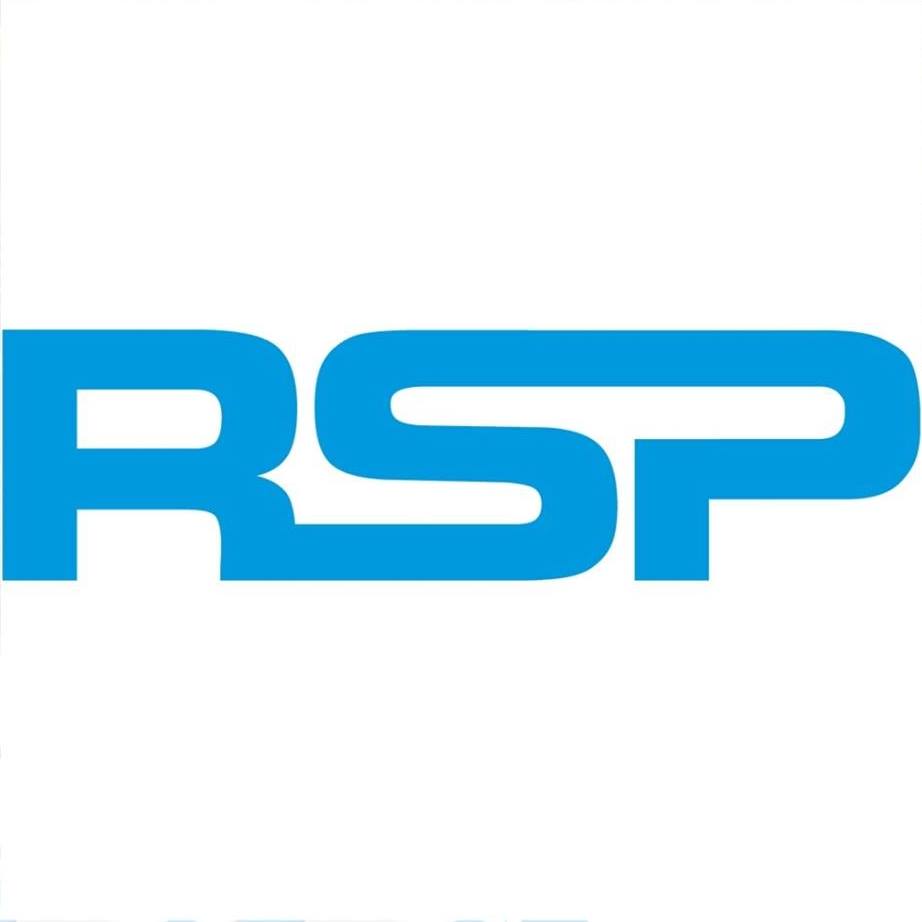 MIAMI— RSP Nutrition, the leading, premium, clean nutritional supplement brand for an active lifestyle distributed in over 5,000 US retail locations and over 80 countries, has introduced new sleek and colorful packaging that will appear immediately on new brand offerings AvoCollagen, Whole Bar, vegan AminoLean and Clarity Creamer as well as on existing hero product TrueFit grass-fed protein powder. The packaging will roll out across all RSP Nutrition products throughout 2019. RSP Nutrition has experienced 90% growth since 2015 and has sold over 10M units.
The new packaging boasts a modern, minimalist aesthetic that clearly conveys the products' clean, all-natural ingredients and health benefits, as well as the brand's performance heritage. One of the ways RSP Nutrition determined the new packaging design was by mining customer reviews and customer service inquiries via phone, email and social media, to identify the most common questions and requests that customers had about RSP Nutrition's supplements. The brand also dug into analytics from Amazon Marketing Services, Facebook ads and RSPNutrition.com to determine the most common journeys that connected customers to RSP Nutrition products. RSP Nutrition then used this information when choosing the concise and transparent verbiage on the containers.
For example, RSP Nutrition found that customers were frequently landing on TrueFit after searching for meal replacements, so RSP Nutrition focused on TrueFit's whole food ingredients on the front of the label, calling out "12 FRUITS AND VEGETABLES."  Customers also asked if TrueFit is "Keto-Friendly," which led RSP Nutrition to feature "3.5G QUALITY FAT" on the label. Additionally, customers asked how many carbs per serving were in AminoLean and if it was vegan, influencing both product development and messaging for new vegan AminoLean; "VEGAN" and "ZERO CARBS" are included on the label.
The new packaging features include:
A minimal clearly showcasing: the product's key ingredients (i.e. "25G GRASS-FED WHEY" on TrueFit and "5G AVOCADO OIL POWDER" on AvoCollagen); purposes and features, with symbols, icons and concise descriptions (i.e. "NON-GMO", "GLUTEN FREE," and "ZERO ARTIFICIAL INGREDIENTS"). These changes are intended to better motivate customers to achieve their health goals, with more transparently exhibiting main product benefits and ingredients.
Bright colors aligning with the products' flavors (i.e. purple for acai), to streamline the purchasing process, drive excitement and visually stand out in the marketplace.
Inspirational and motivational wording on the bottom of the containers, such as: "clean," "balance," "natural," "strength," and "energy," to inspire and support the customers' wellness journeys. Achieving health and fitness goals can be challenging, but RSP Nutrition's mission is to create nutrition products that make these wellness journeys more healthy and enjoyable, without ever asking the consumer to choose between quality and convenience. These words serve as both aesthetic design texture and inspiration for the customer.
"We're excited to debut new packaging and products that build on our roots in sports performance while continuing to expand into the all-natural wellness space," said Victor Davanzo, founder & CEO of RSP Nutrition. "Consumer demand is evolving; our customers are looking to optimize their health in new ways. They value transparency and all-natural, whole food ingredients without compromising functionality.  We're excited to be able to respond to our customers' evolving and progressive demands by providing innovative and differentiated product offerings that are in line with our brand mission. We look forward to streamlining our customers' pursuits of peak performance through our new, trendsetting and easy-to-understand packaging."
The new packaging will first appear on the brand's:
AvoCollagen, a highly differentiated collagen product slated to be the first from a major nutrition company to use avocado oil powder as the primary fat source. The keto-friendly supplement combines 10g of protein from hydrolyzed collagen peptides from grass-fed and pasture raised cows, with 5g of avocado oil powder.
Clarity Creamer, a plant based, non-dairy creamer full of rich and creamy flavor, but that is significantly more nutrient dense than traditional creamers as it is packed with emulsified MCT oil from coconuts that mixes instantly and evenly in beverages. Clarity Creamer also comes with added cognitive support from plant-based, brain boosting ingredients that enhance focus, memory and clarity.
TrueFit, a grass-fed protein powder featuring a comprehensive superfood blend that contains 12 Non-GMO Project Verified fruits and vegetables as well as 25g of grass-fed whey from pasture-raised cows. It also boasts a digestion blend to improve gut health, with 8g of prebiotic fiber and 1 billion CFU probiotics.
Vegan AminoLean, an updated version of current RSP Nutrition top-seller AminoLean, an anytime energy supplement that combines essential amino acids with natural weight-loss ingredients. The new vegan version uses natural flavors, vegan aminos as well as an energy blend from green tea, guarana, and organic matcha. Vegan AminoLean is available in 3 new flavors: pineapple coconut, cucumber lemon, acai.
Whole Bar, with keto optimized macros (10g of grass-fed protein, 19g of high quality fats, 4g of net carbs), and 0 added sugar or sugar alcohols, is a delicious, low-carb, keto-friendly snack bar. Whole Bar includes minimal, simple and clean ingredients all from real whole food sources. It is grass-fed, gluten-free, and grain-free. Whole Bar is rich, decadent, and melts in one's mouth, without a chalky texture or chemical taste, and without being overly sweet.
About RSP Nutrition
RSP Nutrition's mission is to provide innovative, premium, nutritional supplements that inspire customers to live healthier, more active lifestyles and to achieve their fitness goals. Founded by former student athletes passionate about healthy, active living, RSP Nutrition has recreated the student athlete culture, synthesizing camaraderie, goal setting, and achievement in a way that resembles a real life sports team. Its brand values consist of commitment, resilience, integrity, and innovative thinking to help customers achieve their best quality of life. Founded in 2009, RSP Nutrition is available in retailers such as Amazon.com, Bodybuilding.com, GNC, and Vitamin Shoppe.